One aspect of WWII that makes both figure building and genealogy so interesting, is the methodical record keeping employed by the German forces. These scanned documents were sent to me via a Norwegian with an interest in the Wiking and Nordland divisions. For anyone who also has an interest in military history, these scans are an in depth insight into one man's military career. Read on and enjoy.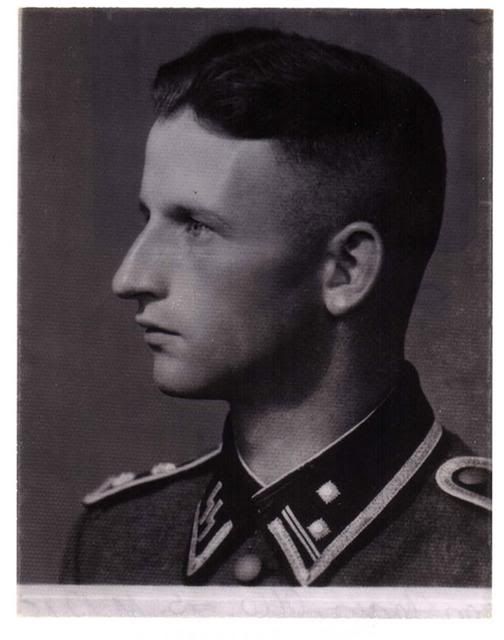 I would have to say at this point that good looks do indeed run in the family.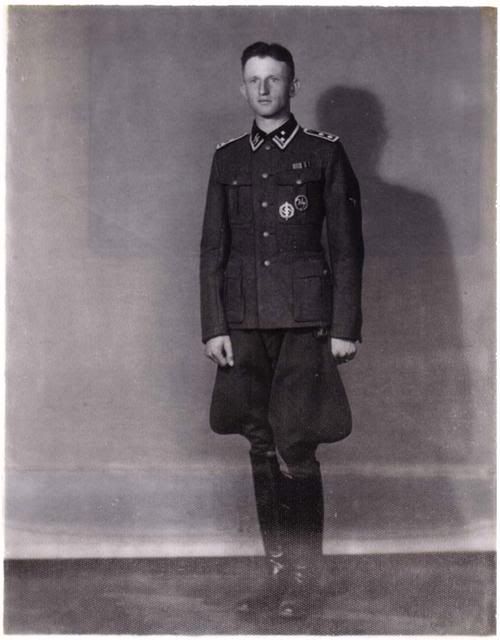 As does a great sense of style.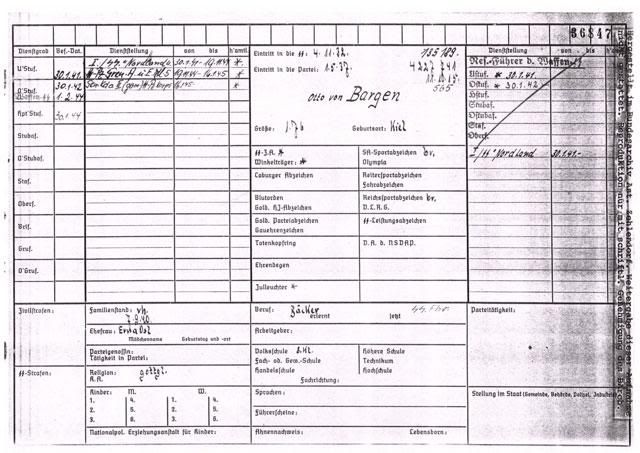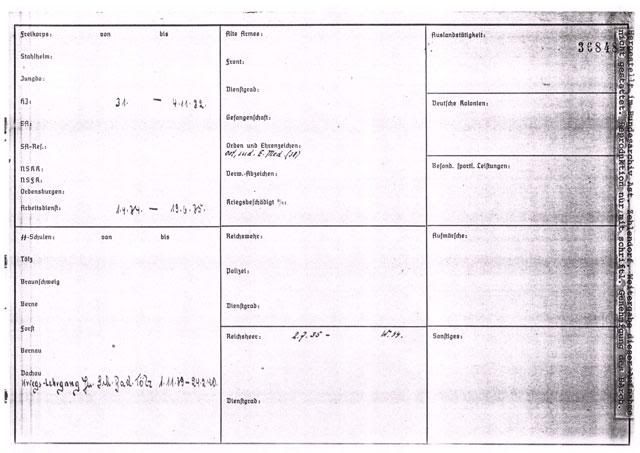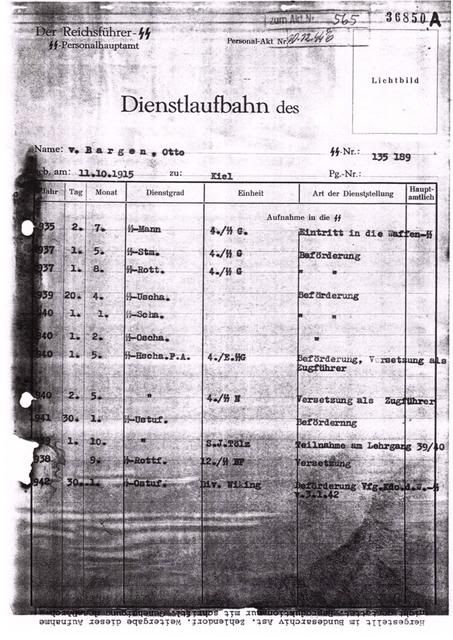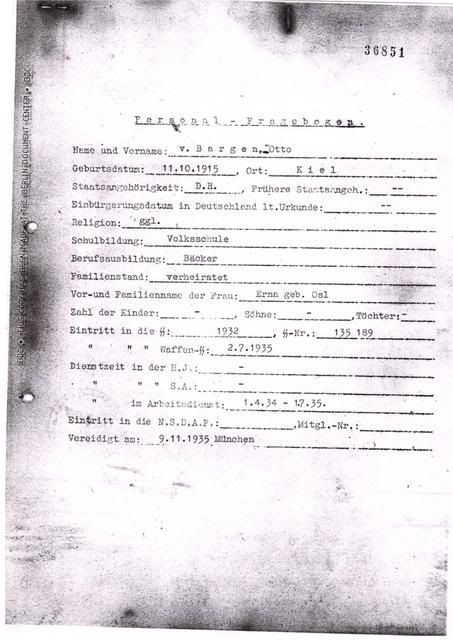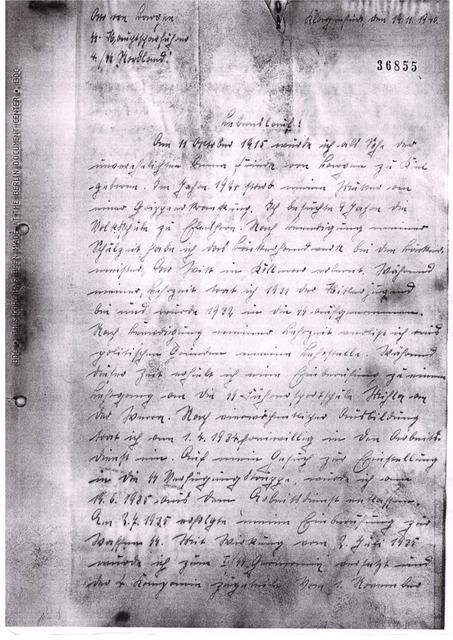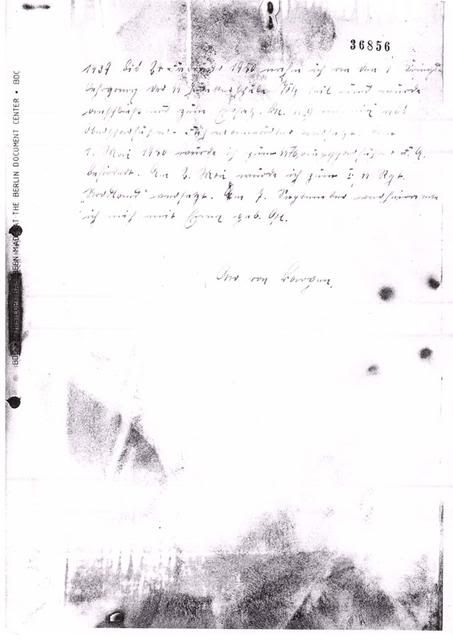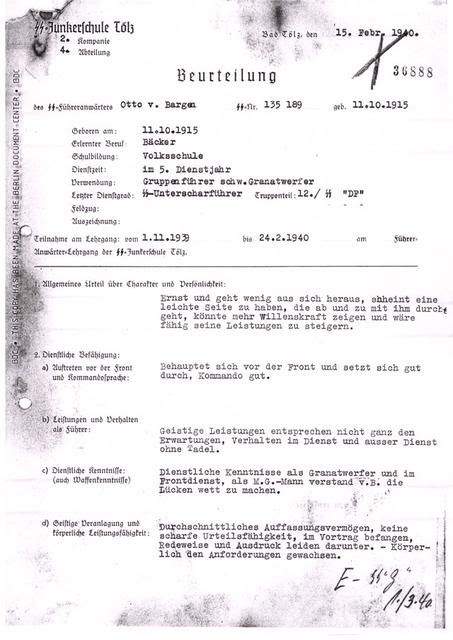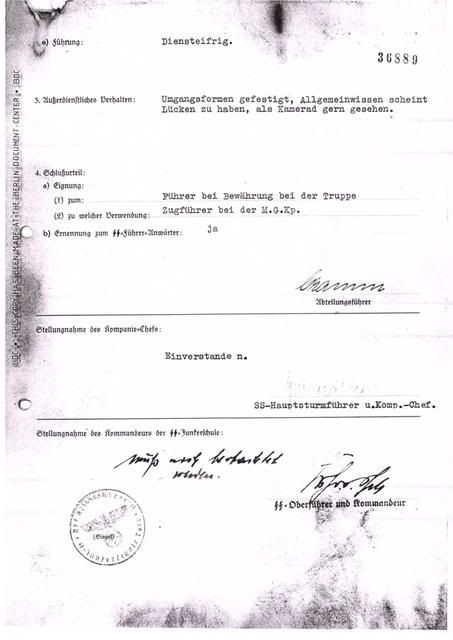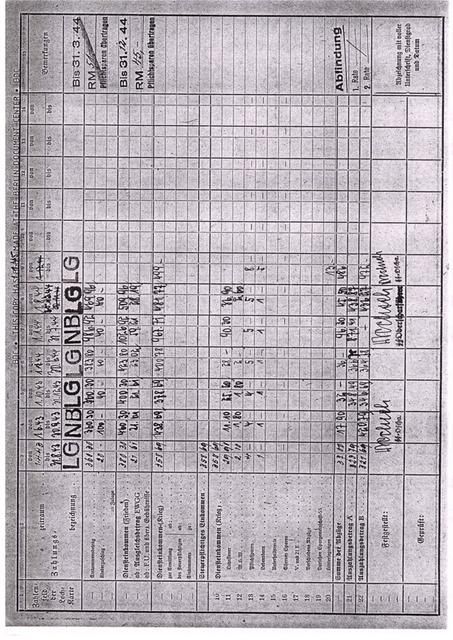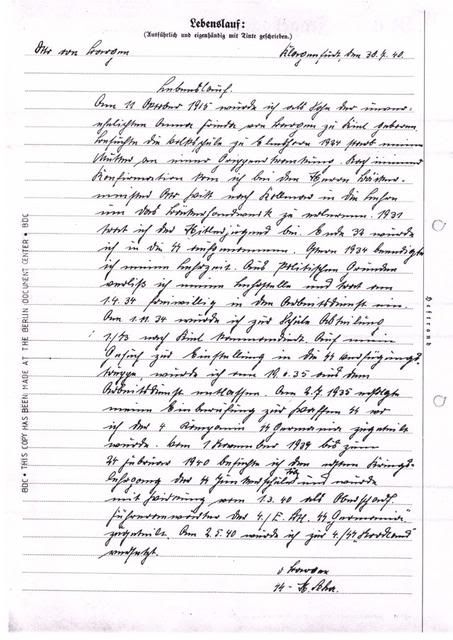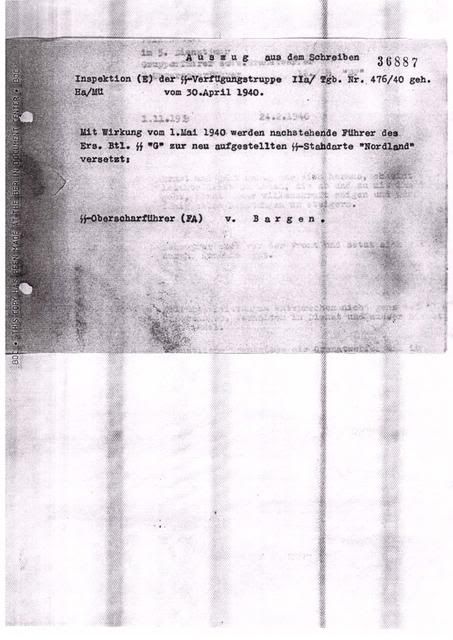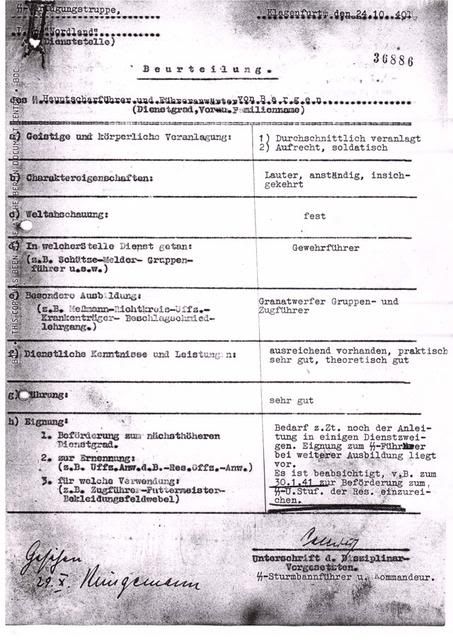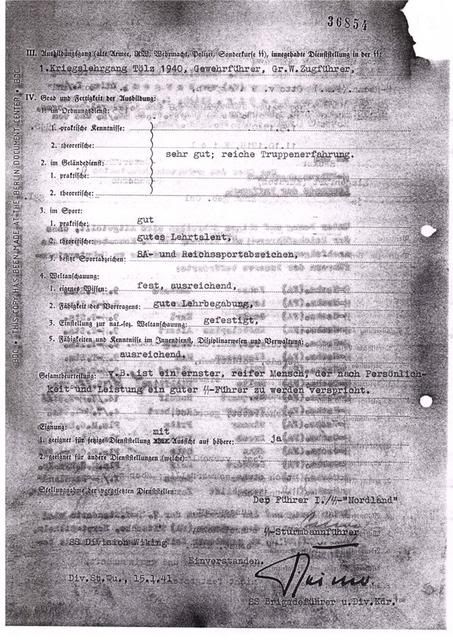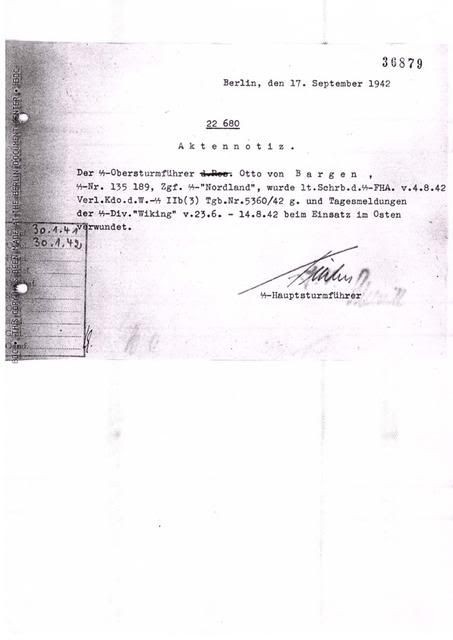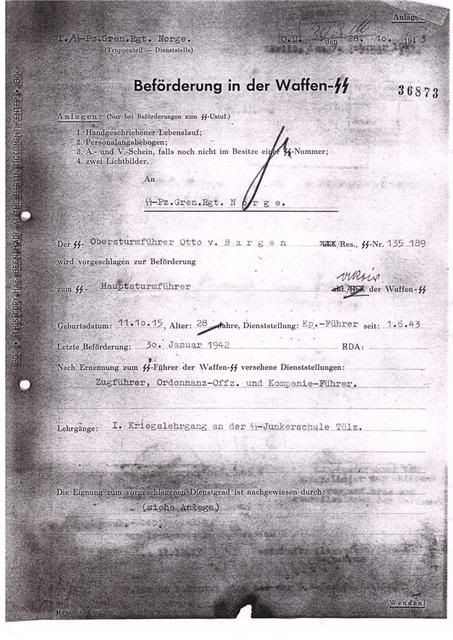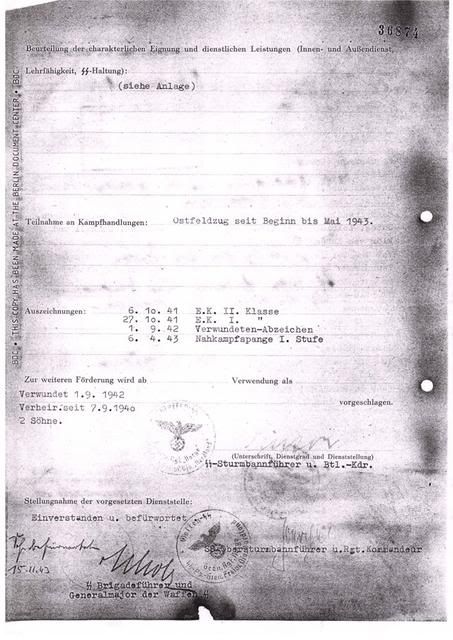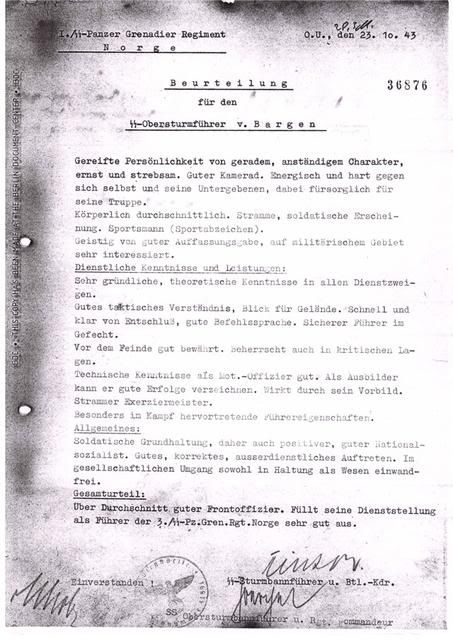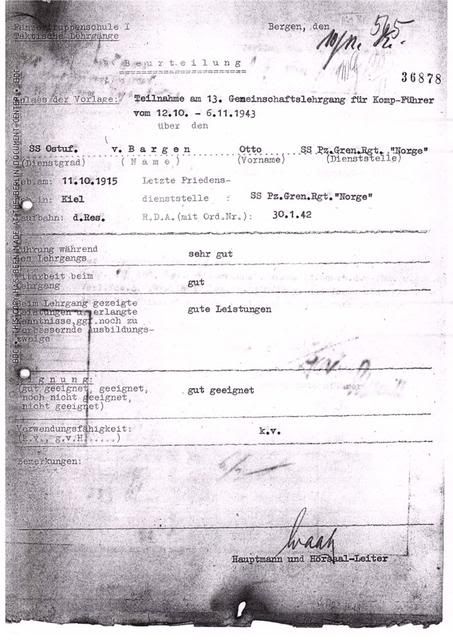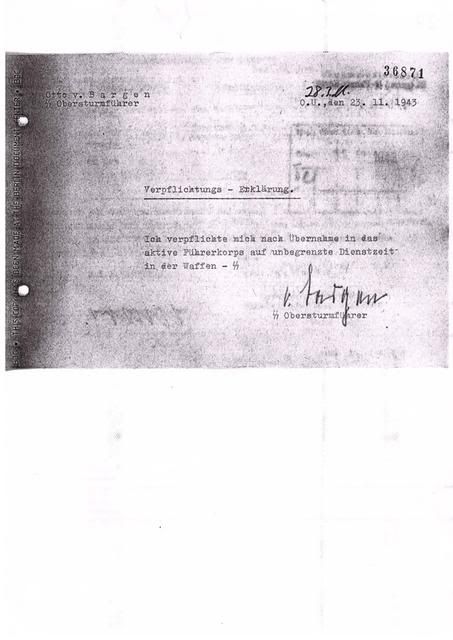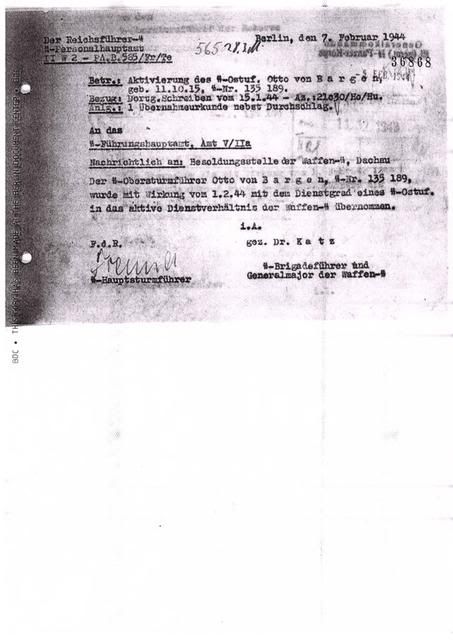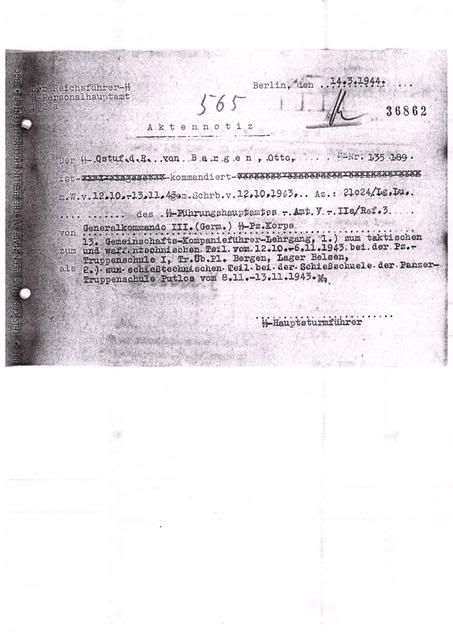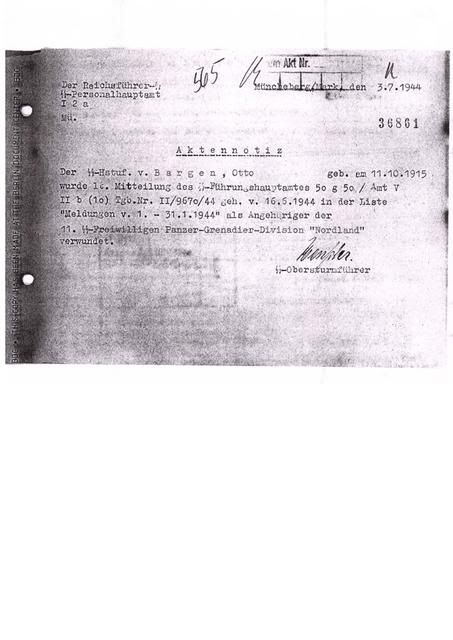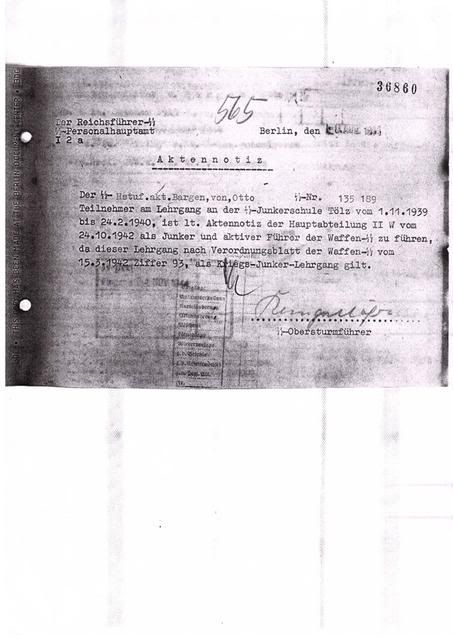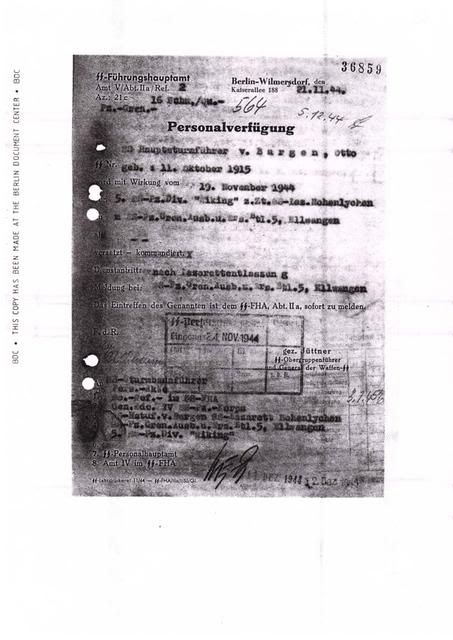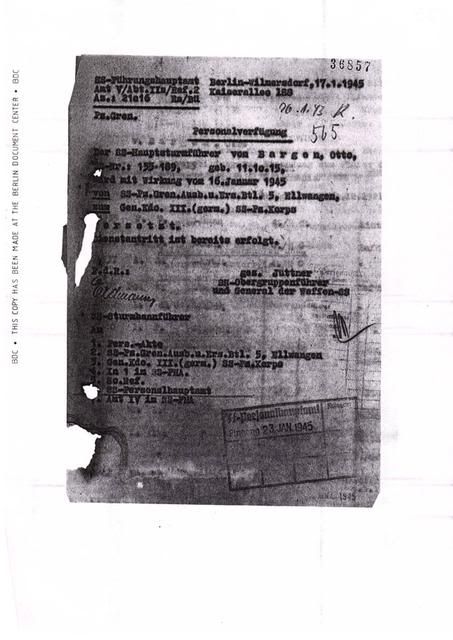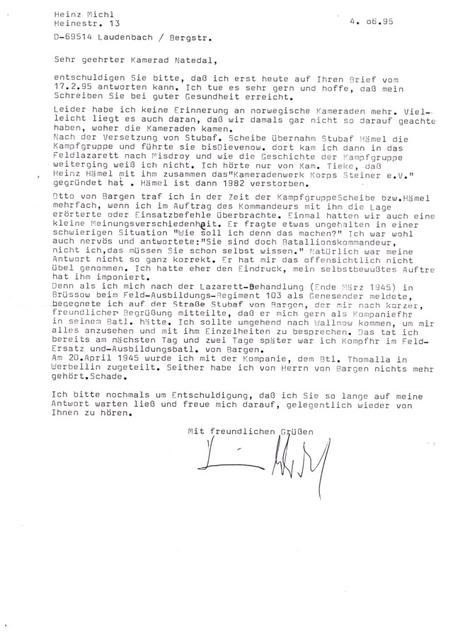 I appreciate that the scans are quite small, and for anyone with a genuine interest, I can provide you with high resolution copies of the scans.